The best way to clean your furniture is to use food leftovers.Here we have 15 of the most effective ways to do it.
1. Use bread heels to dust paint.
PS :Use a paint brush to brush crumbs off.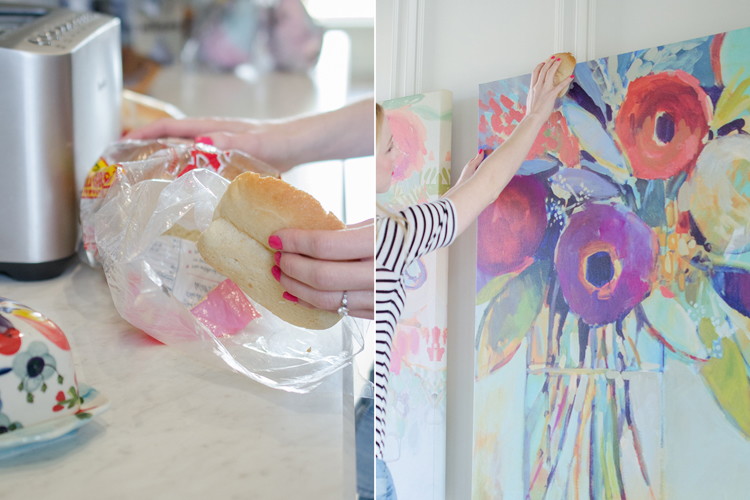 2. Use banana peels to clean leather furniture .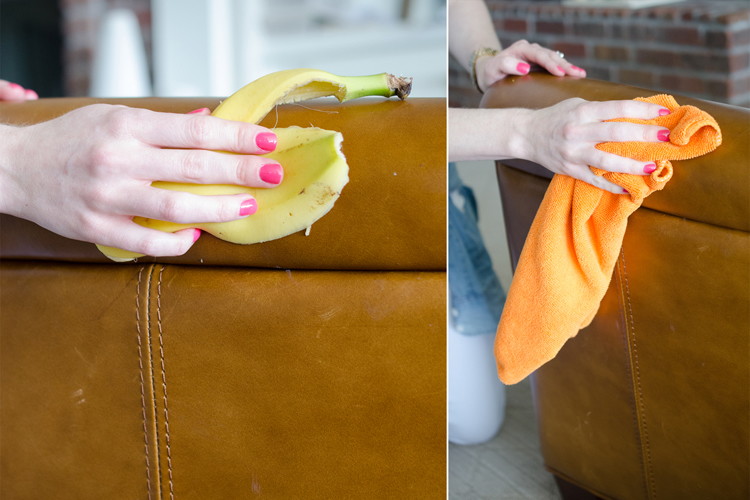 Banana peels have an oil that acts as a mild abrasive and polish. Then with microfiber cloth wipe away .
3. Remove water stains from metal with orange peels.
Rub orange peels on stainless steel faucets and appliances.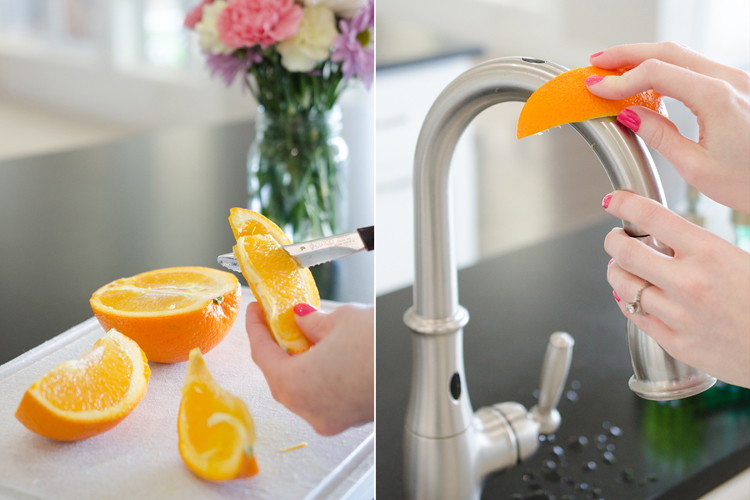 4. Condition wood surfaces with mayo.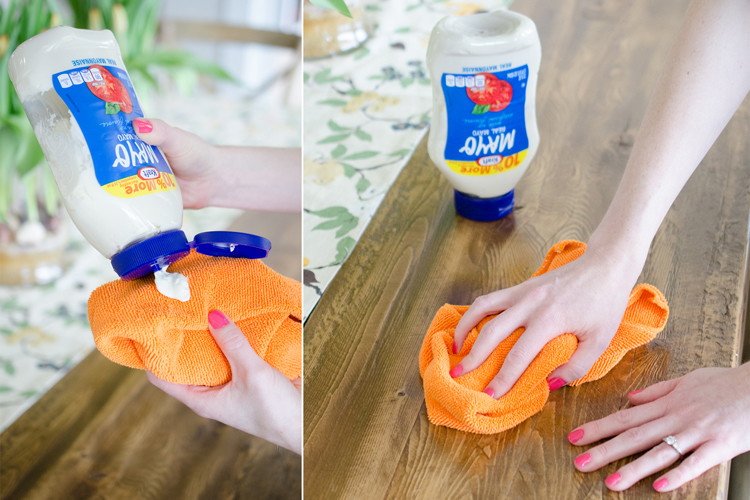 This way you will moisturize solid wood tabletops and remove water stains.
5. Use vinegar to clean windows .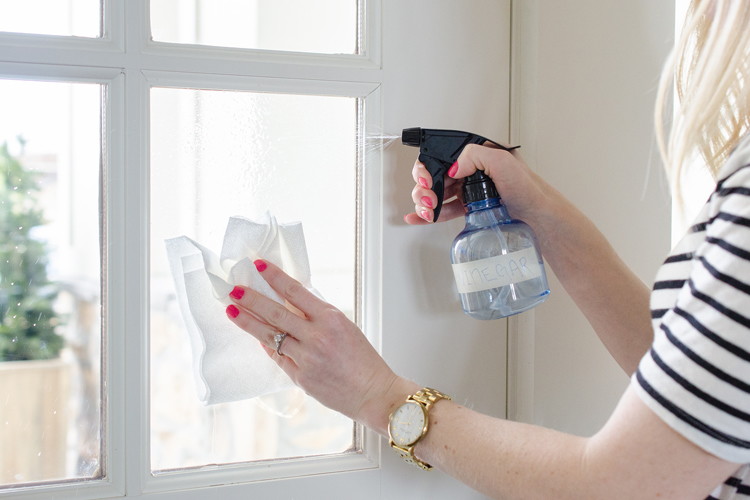 Continue to the Next Page …